Date
Jun 10 2020
Expired!
Time
9:00 am - 4:30 pm
Holocaust Workshop featuring Big Sonia
Effectively incorporating survivor testimony into Holocaust education personalizes the history being taught and allows students to make an emotional connection to those who experienced it first hand. This workshop enables educators to teach the history and make those connections through the testimony from Kansas City survivor Sonia Warshawski.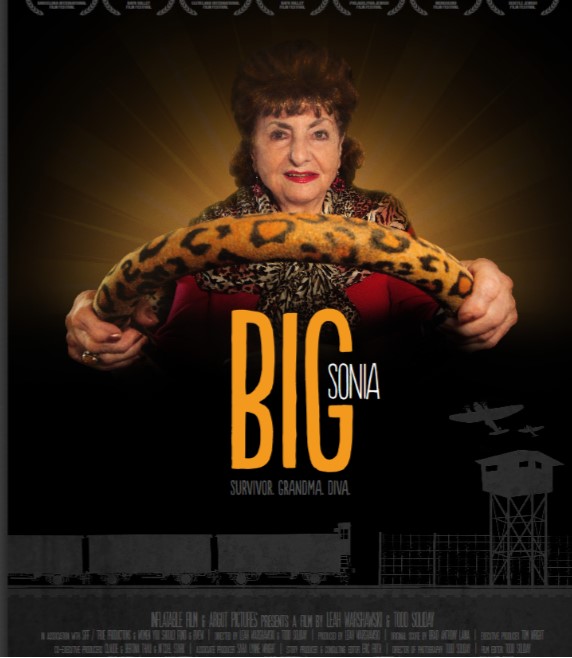 This workshop features:
JCRB/AJC's teaching unit on modern antisemitism
classroom version and teaching materials for Big Sonia. Participants are encouraged to watch the documentary before attending the workshop through Amazon, Amazon Prime, Kanopy or Vimeo.
Gallery tour of the Eisenhower Presidential Library and Museum
Participation is limited to 100 educators (grades 7-12). Educators who attend the workshop receive a 50% discount on the Big Sonia educational package. Letters verifying professional development hours are available upon request.