Date
Jun 26 2018
Expired!
Time
9:00 am - 4:00 pm
Echoes and Reflections Workshop
Echoes and Reflections provides comprehensive professional development for middle and high school educators and multimedia resources suitable for history/social studies, English/language arts, fine arts, social sciences, religion, and other content areas. The combined resources and expertise of the Anti-Defamation League, USC Shoah Foundation, and Yad Vashem have resulted in a robust educational program to help secondary educators deliver accurate and authentic Holocaust education to today's students.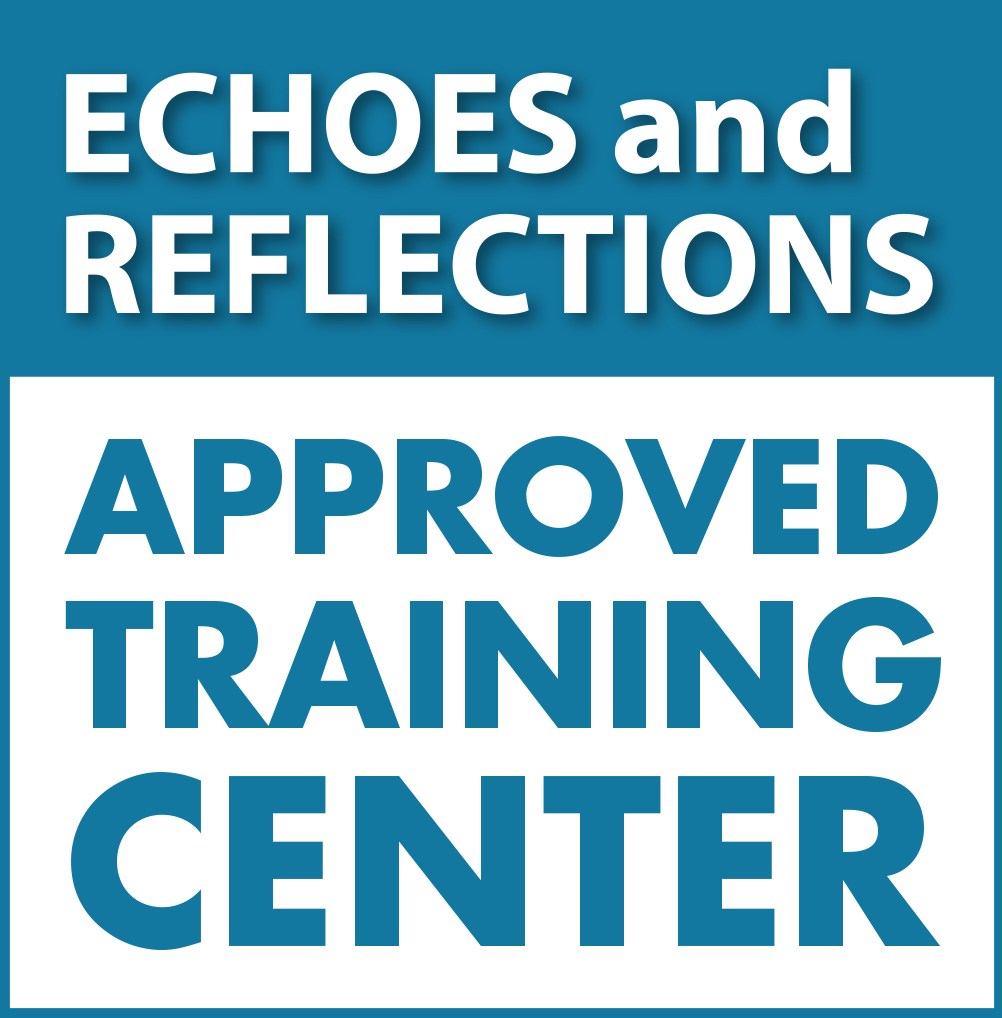 These facilitator-led programs model active and collaborative learning as participants explore the Echoes and Reflections Teacher's Resource Guide, including the visual history testimony from the USC Shoah Foundations Visual History Archive incorporated into each lesson. Participants leave programs equipped with a complimentary copy of the Teacher's Resource Guide, replete with effective teaching strategies, primary source materials, and connections to academic standards – including Common Core State Standards (CCSS).
Facilitated by MCHE's director of education, Jessica Rockhold. Your $20 registration includes a complimentary copy of the Echoes and Reflections teacher guide, handouts and resource materials, snacks and light lunch.